Moogfest: Save the Date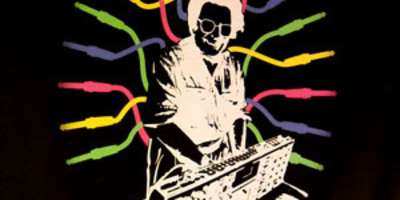 Moogfest Announces 2012 Concert Dates. 
Just announced, Moogfest 2012 will be Friday, October 26 and Saturday, October 27 in downtown Asheville, NC. 
The full line-up will be announced in mid-July via their Facebook and Twitter account. Also, be sure to pay attention on Monday, June 25 for a special, separately ticketed concert announcement, which, as a Moogfest fan, we know you'll be thrilled about. 
Sign up for Moogfest newsletter for pre-sale opportunities. 
Learn more about Moog Music in Asheville.
June 19, 2012