Local Farm to Table and Art Inspired Dinner in Asheville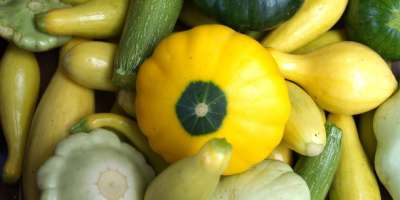 Grove Park Inn, Appalachian Sustainable Agriculture Project (ASAP), River Arts District and UNCA come together to create a unique event highlighting local farmers and artists


Asheville has fully embraced the farm to table movement and the Local Showcase Dinner at the Grove Park Inn's Blue Ridge Dining Room takes the local-centric movement to a new level by combining area farms, arts exhibits, and beer and wine all originating in the Asheville area.


Monthly Showcase Kicks off Sept. 30

The Local Showcase Dinner, a recurring event taking place on the last Thursday of each month, kicks off on Sept. 30 with a dinner featuring food from Hickory Nut Gap and Jolley Farms, and art from River District Artists John McKah and Mark Henry, as well as a student exhibit from the UNCA Art Department.

The reception begins at 5:30 pm and is followed by an optional dinner seating in the Blue Ridge Dining Room. There is no entry fee and the locally inspired menu will feature entrees ranging from $12 - $31.
September 21, 2010