Learn How to Cook Healthy Comfort Food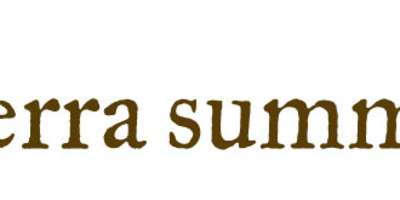 Discover the secret to making cooking a family affair with Terra Summer's Comfort Food cooking lesson on January 16 from 2 p.m. to 5 p.m. Join the fun for just a few bucks; cost is $35 per parent-child couple and $5 for each additional child.

During the afternoon, you'll learn how to create delicious comfort food using unprocessed ingredients. Two of Asheville's finest foodie personalities, Mark Rosenstein and Barbara Swell, teach the class and share tips for creating wholesome and delicious meals.

Mark Rosenstein, former owner and chef of The Market Place, was an early advocate for Asheville's local and seasonal food philosophy. Barbara Swell is an expert in Southern Appalachian cooking and has taught at the Swannanoa School of Culinary Arts and Pioneer Living Program at the WNC Nature Center.

Space is limited, so reserve your spot early by calling Sybil Fix at 828-782-7842 or registering online.
January 5, 2010