Hunger Games Actors Loved Asheville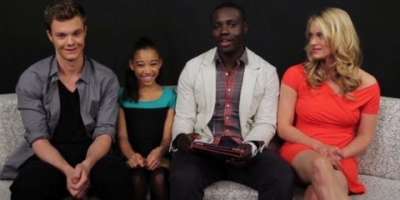 Check out this video from CNN. The actors from The Hunger Games sound off on what they loved most about Asheville. The Godzilla Roll they reference can be found at Wasabi in downtown Asheville.
Watch our behind the scenes video for your chance to win a vacation to Asheville!
March 30, 2012