Hot Ticket Item: Asheville Wine & Food Festival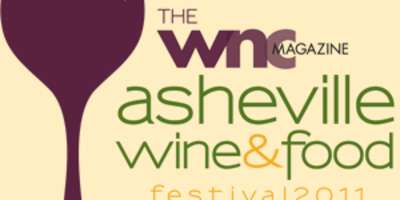 Tickets for the third annual WNC Magazine Asheville Wine & Food Festival are now available. This can't miss event includes exciting new offerings, as well as combination tickets and hotel packages.
New this year is Sweet: A celebration showcasing a decadent array of locally made desserts along with champagne, wine, specialty cocktails, spirits, live entertainment and more. Sweet will take place on August 12 from 7:30 to 9:30 PM in the Grove Arcade.
The main event is The Grand Tasting: More than 100 vendors will be on hand as well as local restaurants, wine makers and food producers. The finale of the WNC Chef's Challenge will also take place in a cook off between Knife and Fork and the Bistro at Biltmore.
June 28, 2011