Hop on over to Echoview Farm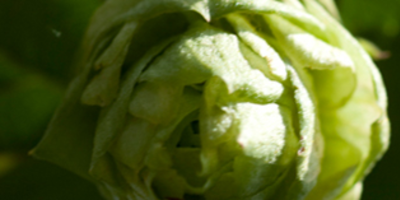 This weekend take a trip to the largest hops farm in the state of North Carolina. Echoview Farm located in Weaverville, NC is hosting their second annual Hops Festival this Saturday, July 16 from 11:00 AM until 3:00 PM.
At this event you can see the hops cultivation and production in process. Admission includes a tour of the farm including their modern day oast house, used for drying the hops after harvest. Lunch and home brew will also be provided and there will be live music featuring High Windy, a local Bluegrass band.
July 14, 2011