Goombay Arrives in Asheville Aug. 27-29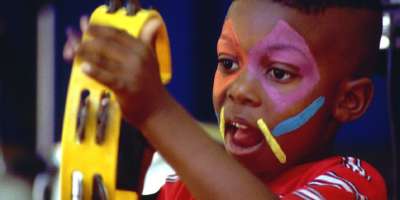 Asheville's Goombay festival is bigger and better than ever this year, as it expands beyond the historic Eagle-Market Street business district to Pack Square Park. This year's event is scheduled for August 27-29 and includes a larger festival area with two stages, live music, street entertainers, a parade, local food and local crafts.
Friday, August 27: Live entertainment, 12 noon-9:30 p.m.
Saturday, August 28: Children's area, 11 a.m.-6 p.m.; live entertainment 12 noon-10 p.m.
Sunday, August 29: Worship service, 11 a.m.; closing ceremony, 6 p.m
.
August 2, 2010