From Asheville With Love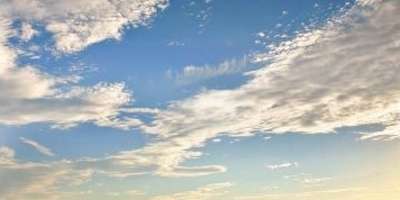 Download Free Valentine's Day Cards from Asheville!
The love for our fans is too big to put into words, so instead we created Valentine's Day cards. Download, print and give these cards to anyone who makes you feel special. You can find them all here.
Happy Valentine's Day!
February 14, 2013