Festiva Biltmore Village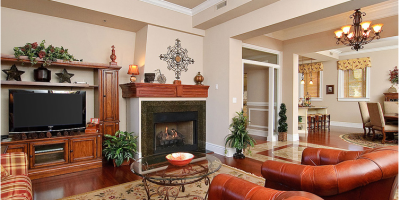 Festiva Biltmore Village Offers New Luxury Vacation Condos.
Festiva Resorts announced this week that they would be assuming ownership of the Biltmore Village Villas and will offer luxury condo rentals to Asheville travelers. Based on the photos below, this appears to be a gorgeous place to stay in Biltmore Village. Visit their website to check availability.
March 30, 2012