Fall Foliage ESP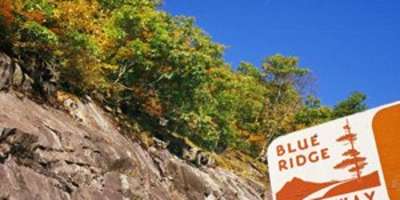 Good news for fall color hunters! Early climate indicators have triggered predictions that fall 2008 could produce the most colorful leaf season in years in Western North Carolina.

Dr. Gary Walker gave us the scoop. He specializes in Cliff-Face Ecology and Plant Population Genetics at Appalachian State University...and, since we specialize in scenic drives, harvest events and budget-friendly fall adventures, we will defer to the expert on this one. Here's what he had to say:
"The environmental conditions leading into autumn are the best we've seen in years here in Western North Carolina, possibly setting the stage for the brightest leaf color show in recent history. Comparatively, the high country has had a wet summer and now temperatures are beginning to cool. Dry, cool weather from here on out and, ideally, an early frost in September would produce intense, widespread fall color at all elevations."

We told you it was good news! To keep up with how the color forecast is shaping up, check back for weekly color reports here and at FallintheMountains.com, beginning September 22. We'll be gathering info from Dr. Gary and other foliage experts throughout the region to help you locate the best and brightest color from week to week.
August 15, 2008