Extended Peak Color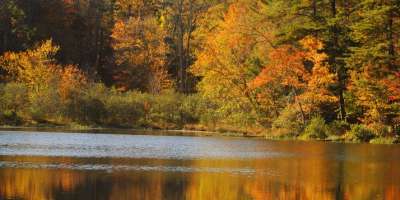 Fall Forecast and Color Report: November 2, 2012 
For all of you fall leaf looking procrastinators out there, you're in luck. An extended peak season is in effect for elevations below 2,500' feet in the mountains. The week ahead has temperatures rising into the mid-60s and lots of sunshine. Here are some ways you can get outside and enjoy it! 
Where to find the best fall color
This week's best Asheville events
The fall drive of the week
The fall hike of the week
The best deals for the week
Vote for your favorite fall photo!
November 2, 2012