Easy Being Green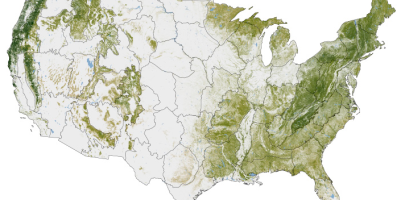 Asheville Featured as Healthiest and Greenest Cities in America.
Asheville made it on a short list of American cities known for being healthy and green. The website Greener Ideal recently released "5 of the Healthiest And Greenest Cities In America" and had this to say about Asheville...
"This beautiful mountain town is home to artists and professionals alike and is a mecca of both physical and spiritual health.  Yoga studios, herb shops, vegan restaurants and health food stores are commonplace in Asheville.  The air quality is superb, and the people who live in Asheville radiate a sort of stress-free attitude that is addictive.  The sunny weather here will have you glowing with health and happiness."
Here's a link to the article.
March 5, 2013