Do You Hear the People Sing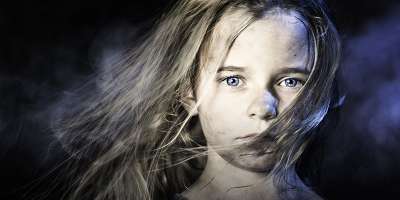 Les Misérables Begins at Flat Rock Playhouse.
The curtains at Flat Rock Playhouse are opening for Les Misérables,  one of the world's most popular musicals. With a stellar cast of 30 performers and an incredible set design, this show packs a visual and emotional punch from the explosive first scene to the final bow. The show will run from July 11 - August 18, 2013.
Based on the acclaimed novel by Victor Hugo, Les Misérables is an epic tale of desperation, romance and revolution set in 19th century France. The cast includes Rob Evan reprising his Broadway role as the protagonist Jean Valjean. Cosette is played by Clancy and Samantha Penny, twins that will alternate each night.
July 11, 2013