Discover What Makes Asheville Sizzle this Holiday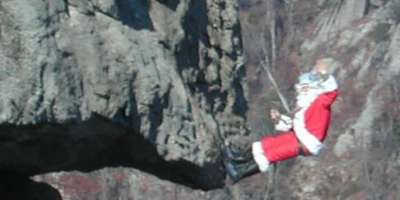 Last week,
Hotels.com
released the "Top 10 Underrated Cities." We're proud that the region made the list with its vibrant culture and historical landmarks. But it's no secret that Asheville is a fun place to be, especially during the holidays when downtown heats up with
Asheville Seasonal Sizzle
. Come and discover what makes us so special without lightening your wallet.


Free Offerings that Are Anything but Cheap
A Lot of Bang for Your Buck
December 9, 2008