Comic Book Festival Arrives in Asheville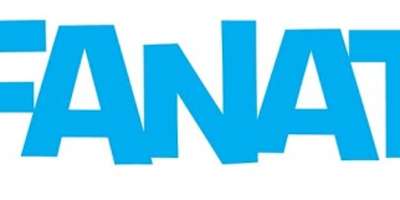 Love comic books, science fiction, fantasy and pop culture? Then Asheville's FANATICON on May 15 is for you! Check it out at the Asheville Art Museum from 10 a.m. to 5 p.m.
FANATICON boasts a full schedule, including panel discussions, costumes, games, live musical performances and more! Over 60 artists and vendors will be on hand, promising an amazing opportunity to interact with Asheville's independent comic book creators, as well as shop for comics, graphic novels and collectibles.
Meet the Artist for Captain America
Headlining the event is acclaimed Marvel Comics artist Butch Guice. Guice, a native of Asheville, has worked for both comic book giants DC and Marvel and has taken on some of the world's most recognizable comic book titles, including X-Factor, Birds of Prey and the biggest hero of them all, Superman. Most recently, Guice collaborated on Marvel's major publishing event, Captain America Reborn. Guice is currently working on the monthly Captain America comic book.
Free Admission for the Entire Family
This family-friend event is free of charge. Plus, the the first 100 kids through the door will receive free comic books!
March 31, 2010