Cheers to 30 Days of Beers!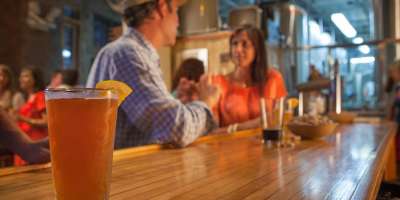 April is North Carolina Beer Month, and as a part this month-long celebration Asheville brewers are pulling out all the stops to showcase their latest and greatest pint-sized creations.
Win a Celebeeration Weekend!
As part of the NC Beer month celebration, you can enter to win the New Belgium VIP Celebeeration Weekend in Asheville. The grand prize includes a two-night trip including insider access to New Belgium's Grand Opening events, accommodations at the new Hyatt Place Asheville Downtown, a gift basket loaded with goodies from yours truly here in Beer City USA, as well as a $500 gift card to cover expenses. Enter here!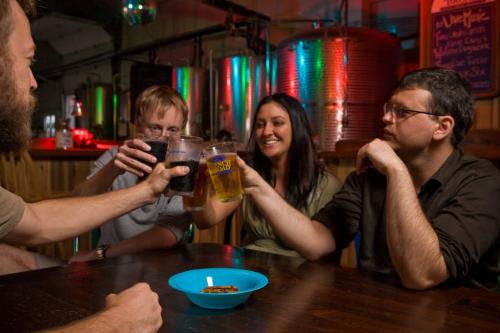 An entire month of North Carolina beer!
Asheville's numerous craft breweries have a lot to offer thirsty visitors this spring, including these special Beer Month events:
April 2, 2014