Celebrity Sighting: Keeping it Weil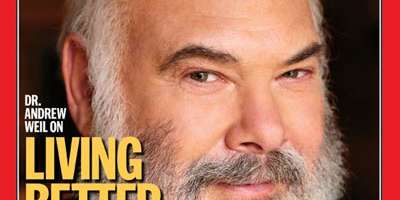 How Did Author and Wellness Guru Dr. Andrew Weil Spend His Time in Asheville?
Asheville played host to Andrew Weil, a man who founded the Arizona Center for Integrative Medicine at the University of Arizona Health Sciences Center and has graced the cover of TIME Magazine two times for being one of the most influential men in America.
Other celebrity sightings in Asheville.
Dr. Andew Weil and Alan Muskat - First find, baby maitake!
Deadly Amanita
October 30, 2012