Blog Cabin Coming to Asheville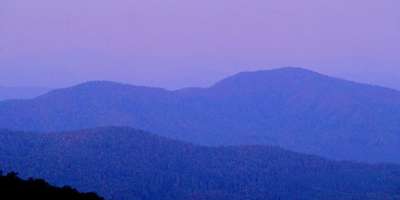 Love those home shows on cable? Then you'll love this announcement: the DIY network has chosen Asheville as the location for this season's installment of Blog Cabin. (This is the first cabin to be built beyond the network's home state of Tennessee!) The cabin site is located 30-minutes outside of the city in The Preserve at Little Pine.

Crews are already at work on the foundation. The cabin's design and layout is selected by viewers according to online votes. Episodes air on the DIY network beginning August 15, but you can keep track of the progress and get a taste of Asheville's cool culture online.
March 26, 2009