Best Active Getaway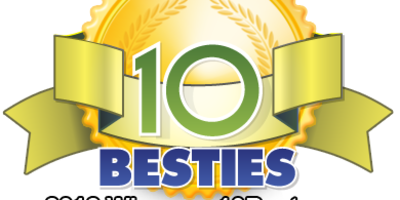 Asheville Receives 10Besties Readers' Choice Travel Award
Asheville was recently recognized by readers of the travel website, 10Best.com. 
Asheville placed among the top 10 destinations i
n the category of Best Active Getaway.
Here's a snippet from their review of Asheville:
Nestled into the Blue Ridge Mountains as if it were a misty figment rather than a stone-and-timber town, Asheville is both a grand gesture and a quiet note. It's the site of Biltmore House, the nation's largest private residence, and it's where folks like actress Andie McDowell come to reinvent themselves and seek a measure of personal camouflage. It's also a town underlain by a steadfast vein of originality, which welcomes alternative thought, revels in a strong music scene, and exhibits an openness that can be unexpected in this corner of the world. 
Read the full review here.
March 14, 2012