Beer City USA Poll Now Open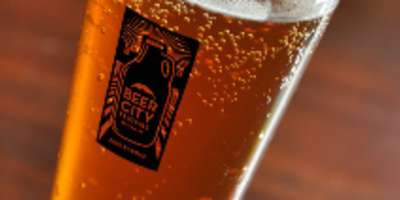 Vote Asheville for Beer City USA!
It's that time again! Online voting for the Beer City USA poll has officially started for 2012, and Asheville needs your support to put us back in the winner circle!
Asheville stands as reigning champ, having held the Beer City title for three consecutive years (the first year resulting in a tie with Portland, OR). This year, the competition is fierce with a number of new cities entering the race, each determined to take the crown. And who could blame them? The Beer City designation has certainly put Asheville's craft beer scene on the map, garnering the attention of major brewers such as Sierra Nevada and New Belgium. Both breweries recently announced plans to make the Asheville area their east coast home.
We want to keep the momentum going, so please, cast your vote for Asheville! The poll runs May 1-13 and you only get one vote per email/IP address.
May 2, 2012