Beer City 2013 Poll Now Open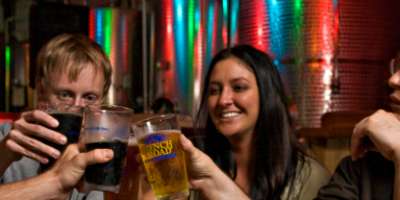 Vote Asheville for Beer City USA!
The 2013 Beer City USA poll has officially started and this year Asheville is in the running to maintain the title, which it has held four years in a row. The poll will run from Monday, May 5 through Friday, May 10 and the winner will be announced on May 13. You may vote once per IP address.
According to Examiner.com, the "BeerCity USA poll highlights the spirit of support local, small town and big city Americans generate on behalf of their communities. BeerCity USA is not a measure of beer quality, number of breweries, volume of beer enjoyed nor any kind of 'best-of-show' measurement."
Vote for Asheville Here!
May 6, 2013