Asheville's Weekend is Heating Up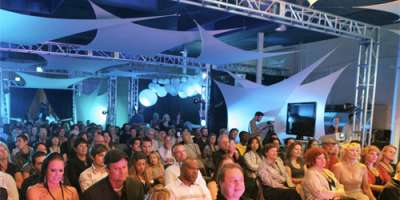 Asheville
is getting a bit more lively these days. With multiple events planned this weekend there will be plenty of things to
discover
. Here are the hot ticket items going on around town.
HATCH
From this Thursday April 14 through Sunday April 17 you can experience a provocative innovation incubator for creative professionals who are serious about turning their ideas into talent and bold action. During this one of a kind event participants have direct access to leading edge industry professionals across a number of disciplines such as photography, design, technology, journalism and more.
HATCH
offers experiential events, panels, workshops, and real time collaborations between mentors and rising stars in their respective field. This is the third year of
HATCH Asheville
and promises to be bigger and better than ever. More information including schedules can be found
here
.
Asheville Belly Dancing Festival
Why yes, we do have a festival for everything and this one will show you how to shimmy in ways in never thought possible. With world renowned instructors leading the way you'll be able to get an in-depth review of this ancient performance art. Learn how to master the dance and then dig deeper into break out sessions that talk about proper use of the veil, swords and finger cymbals. You can register or learn more about the event
here
.
The Secret B-Sides
Take in some local flavor with a live concert by the Secret B-Sides this Saturday, April 16. This event, being held at
LAB
, serves as a CD release party for this local act. Special guests Nigel One and Jenny Juice will also be on hand as part of the night's festivities.
April 13, 2011