Asheville's Ultimate Foodie Event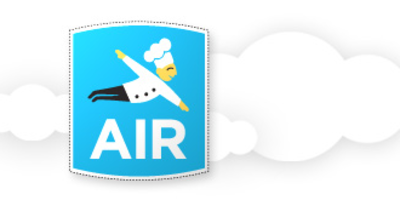 Asheville's food scene has continued to grow through the years and we've started to see some national recognition for our unique approach to food. Each year our foodtopian culture is celebrated in a premiere event, the Taste of Asheville, being held at the Venue on November 17 from 7-9 PM. 
Hosted by the Asheville Independent Restaurants (AIR), the event will feature amazing food from 37 local restaurants, as well as wine and beer tastings. Check out the video below to see scenes from last year. Tickets are available here.
November 9, 2011