Asheville's on Instagram!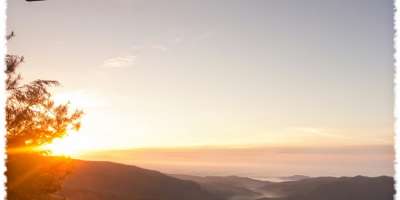 Be inspired by our pics, or share your own
If just can't get enough of our stunning mountain views, Art Deco architecture, creative culinary masterpieces or impressive pints of craft beer, you can now carry a little bit of Asheville in your pocket.
That's right,
Asheville is now on Instagram
! Follow us for inspiring updates from your fave mountain destination, plus special treats just for our photo fans.
Snapping some stellar pics of Asheville on your own travels?
Tag those pics with #visitasheville, and we might just share them with all the Asheville fans.
Filtered or unfiltered, Lo-Fi or Toaster, we hope you'll like our photos! Let us know what you think. Cheers!
Follow @visitasheville on instagram.
April 17, 2014