Asheville's Flower Power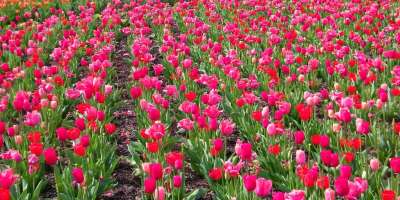 Photo of the Day: Biltmore tulips in full bloom. The Biltmore's Festival of Flowers officially kicks off this weekend, and as you can see from the photo, the tulips are looking absolutely beautiful. Thanks to Jonna Reiff for sharing this great photo.
OPEN CALL FOR PHOTOS!

Do you have a great spring bloom photos you want to share with the world? Send it in and you may see it appear in our spring bloom video! All images should be submitted via email to dholston@exploreasheville.com.
April 4, 2012