Asheville Rides On a Roll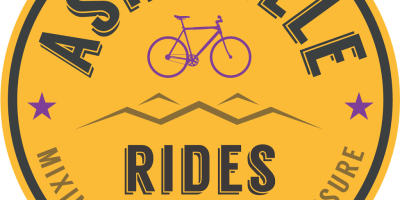 Monthly bike tours spotlight local experience
Travelers to a new city are often interested in seeing a city like the locals do, but now visitors to Asheville can experience the city right alongside the locals.
Asheville Rides
, hosted by the
Asheville Area Chamber of Commerce
, are social, easy-paced rolling bike tours designed to showcase interesting aspects of the city with interesting people. Rides are a great way to take in the city as the group meanders through neighborhoods, parks, greenways and business districts.
The tours kicked off earlier in May (an appropriate celebration for National Bike Month) and will be held on the second Thursday of each month through October. Each ride begins in the parking lot at the Asheville Visitor Center. The group gathers at 5:30 p.m. and departs at 6 p.m.
For more information, including maps for upcoming ride routes, visit
AshevilleRides.com
.
Find an Asheville tour for you.
May 15, 2014