Asheville Named One of 50 Best Places to Travel in 2020 by Travel + Leisure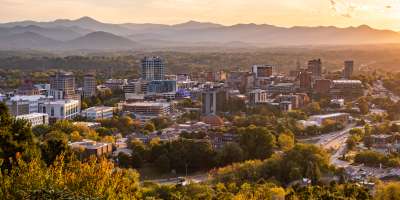 Asheville, North Carolina, has been named to the list of "50 Best Places to Travel in 2020" by Travel + Leisure, a trusted travel web site and magazine with a global audience.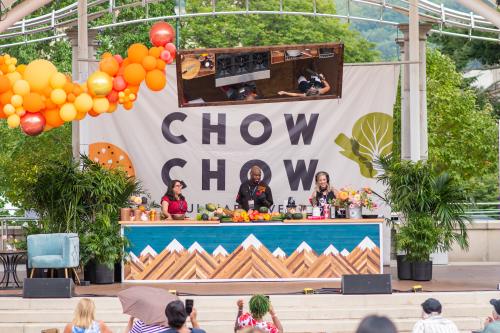 "With a small-town feel and big-city cultural cred, Asheville, North Carolina, is home to artists, musicians, and food and drink entrepreneurs who were making microbrews and serving farm-to-table meals long before such things were de rigueur," Travel + Leisure writes.
To create their list each year, Travel + Leisure's editors pool their knowledge and consult trusted travel experts from around the globe.
"Travel + Leisure's annual list of Best Places to Travel is the ultimate resource for singling out the go-to vacation spots for the new year," said Jacqui Gifford, Editor in Chief of Travel + Leisure. "Whether you're exploring new locations or seeing your favorite places in a new light, the destinations on our list are some of the most compelling across the globe right now. Each of this year's picks offers fresh reasons to visit in 2020, from hotel openings and intriguing new adventures to innovative culinary scenes and enhancements in transportation that make them more accessible than before. This list is a welcome reminder of all the things that inspire us to travel in the first place."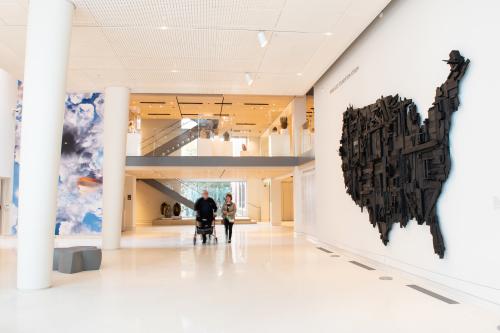 Among the new Asheville offerings highlighted by Travel + Leisure are the Asheville Art Museum, which opened in November 2019 with 70 percent more gallery space. T+L also highlighted the new Chow Chow Festival (returning September 10-13, 2020) and the many new food and drink openings. 
Take a look at our guide to "What You Can't Miss in Asheville in 2020" for a look at more of the exciting experiences on tap next year!