Asheville Musician Auditions for American Idol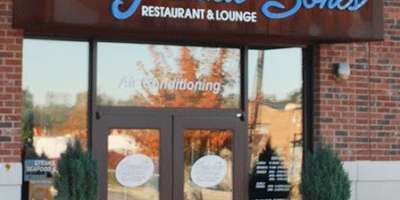 Asheville is known for its incredible music scene and is home to a thriving community of musicians. Next week, Asheville's music scene goes on the road as singer-songwriter Aaron LaFalce auditions for American Idol in Austin, TX, thanks to the support of Frankie Bones Restaurant & Lounge.
Frankie Bones owner Alan Wolf is sponsoring Aaron's trip, because he's seen Aaron's talent first-hand. Aaron performs every Tuesday evening at Frankie Bones Restaurant & Lounge during Carolina Spirits Night. "He's way too talented not to at least give it a shot," says Wolf, "and this is a great opportunity to support our local arts community by hopefully helping Aaron to grow as an artist."
Want to see the next American Idol in action? Drop by Frankie Bones to show your support. Discover other great regional talent by checking out Asheville's music scene.
August 6, 2010