Asheville Love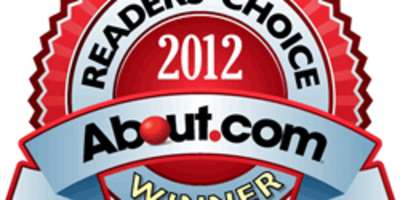 Asheville Wins Most Romantic Destination in U.S. and Canada.
Great news! Asheville won the About.com reader's choice award for Most Romantic Destination in the United States and Canada. The competition was daunting for our small mountain town. Major destination such as Maui and Miami were also in the running, but in the end, Asheville loyalists showed their love for our city, and for that, we thank you!
Want to enjoy a little romance while in Asheville? Here are a few ideas to help you get started.
April 23, 2012