Asheville Gives Back to Those Affected by Hurricane Florence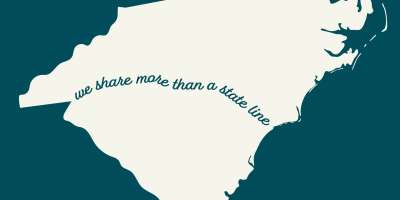 Our hearts go out to those in eastern North and South Carolina who are working to recover from the effects of Hurricane Florence. While Asheville did not experience any flooding or significant effects from the storm because Florence tracked farther east than originally forecast, we know communities on the other side of the Carolinas did not fare well.  
We hope you will join Asheville businesses and state organizations in showing support and raising money for those who are in need.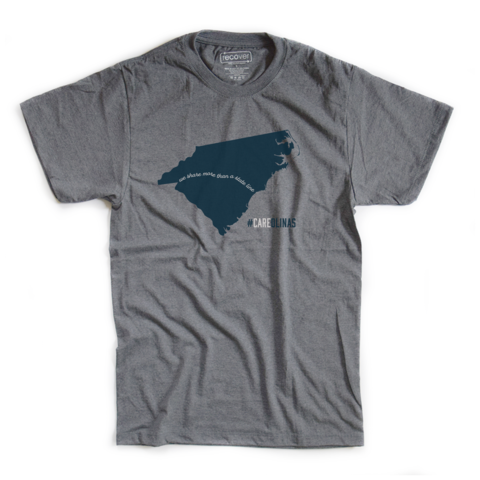 Visit North Carolina and Discover South Carolina have teamed up for the #CAREolinas effort. You can donate directly to each state's official Hurricane Florence relief fund on the CAREolinas web site. Or, purchase a #CAREolinas T-shirt, produced in partnership with Recover Brands. Proceeds from the T-shirt sales will be shared equally through the official disaster relief fund. 
In Asheville, a group of local restaurants, bars and breweries are working to support relief efforts through a program called Benevolent Spirits. Visit a participating businesses (listed below) from Sept. 20-27 and order the beverage or menu item of which they have pledged to donate all proceeds. Ask for a donation envelope if you wish to make a further contribution by cash or check. If you won't be in the area to visit in person, you can donate by credit card on the program's web site. 
Participating Businesses:
- 828 Family Pizzeria
- Ambrozia
- Avenue M
- Burial Beer
- The Cantina
- Carmel's Kitchen and Bar
- Chestnut
- Corner Kitchen
- Curate
- The Glass Onion
- Hemingway's Cuba
- High Five Coffee
- Highland Brewing
- Hole
- Isa's Bistro
- Karen Donatelli Bakery & Cafe
- Luella's
- Nightbell
- Over Easy Cafe
- Posana
- Rhubarb
- Storm Rhum Bar