Asheville Dance-A-Thon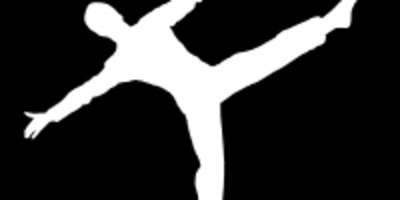 If you plan on being in the Asheville area on Saturday, February 4, be sure to pack your dancing shoes for the Asheville Dance-A-Thon. This non-stop event will have you learning new moves in a number of different styles of dance. It all takes place at the UNCA Justice Athletic Center. 
The Black Mountain College Museum + Arts Center (BMCM+AC) invites you to the inaugural Asheville Dance-A-Thon!, featuring a talented crew of Asheville's most dynamic dancers and instructors. Sixteen genres of dance under one roof, in one day, all for a great cause!
LOVE TO DANCE? Take advantage of the opportunity to dance for 12 hours straight! With two dance floors jam packed with excitement, you'll be itching for an after party. 
NEW TO DANCE? This is a great opportunity to be exposed to many different genres of dance and to find out which genres you'd like to pursue. 
Whether a beginner or seasoned dancer, the Ashevile Dance-A-Thon! invites you to dip your toes into completely different styles of dance. Dance away with new knowledge, excitement and the confidence to keep on dancing!
Can't make it to this event? There's plenty of other places to shake what your mama gave ya. Check out out our live music events calendar. You can also plan a trip around one of our many music festivals across the region.
January 17, 2012