Asheville Adds Direct Flights to NYC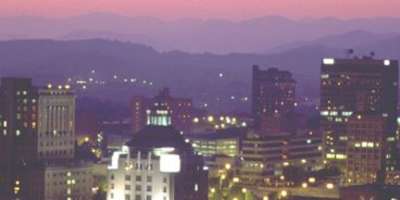 Getting to Asheville just got a little easier. Beginning June 4, Delta Air Lines offers daily nonstop service between Asheville Regional Airport and New York's LaGuardia Airport.
A 50-seat jet will service both locations. Flights leave from LaGuardia at 9 a.m. and depart from Asheville at 11:45 a.m.
March 31, 2009