Asheville Activities for the Weekend Warrior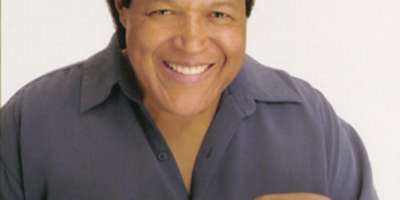 Chubby Checker
Looking for fun things to do around the Asheville area this weekend. Here's a round up of some of the more notable events.
Downtown After 5
Taking center stage for Downtown After 5 are two great bands hailing from opposite ends of the country. The Lee Boys from Miami, Florida are some of the most accomplished sacred-steel performers in the country. Crowd participation is encouraged during their performance. Also under the spotlight tonight is Lubriphonic from Chicago, Illinois. A blend of funk, rock and roll, R&B will make for an explosive performance. It all takes place on north Lexington Avenue in downtown Asheville.
6th Annual Leicester Annual Studio Tour
All this weekend you can tour the working studios of over 20 artists living in the Leicester community. Plan your route and find Asheville's hottest food trucks stationed along the way. Pick up this week's copy of the Mountain Xpress newspaper to find a full two-page spread on the event.
Chubby Checker
Let's twist again like we did last summer. Chubby Checker is performing this Saturday at Harrah's Cherokee Casino. Cherokee is a short drive from Asheville making for a perfect day trip through some beautiful mountain scenery.
August 19, 2011