A Must See! Mountain Time Lapse Video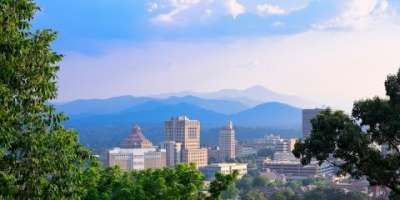 Majestic Mountain Video Showcases Blue Ridge Beauty.
This astonishing video is one you must see to believe! We went outside to capture a series of time lapse footage showcasing Asheville's beautiful mountain scenery. The final product is an outdoor dreamscape that invokes a sense of wonderment and awe. This is the beauty of the Blue Ridge Mountains in its purest form. It's no wonder that Asheville was voted as one of Good Morning America's Most Beautiful Places. Enjoy!
Inspired to get outside? Check out these best bets for outdoor adventure.
June 4, 2012