Pecan Gravy recipe f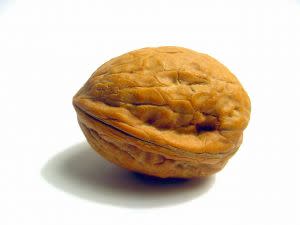 rom The Madison Inn
Ingredients

1 cup chopped pecans
¼ cup sweet cream butter
2 cups liquid from pork marinade
1 quart chicken stock
4 tablespoons flour
½ tablespoons chopped fresh garlic
4 teaspoons corn syrup
salt and pepper to taste
Preparation
In a saucepan cook pecans in butter until you smell a pleasant pecan aroma.
Add garlic and cook for two minutes.
Add flour and cook for an additional two minutes, then add marinating liquid, chicken stock and corn syrup.
Continue to simmer until sauce has thickened enough to coat the back of a spoon.
Season with salt and pepper to taste.