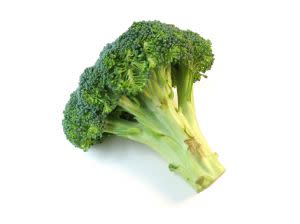 from Linda Carter of Southside Café

Ingredients:
1 medium onion
8 cups of chopped broccoli
1 quart chicken or vegetable stock
1 quart heavy cream
2 cups canned cheddar cheese sauce
1/4 cup oil or clarified butter
1/4 cup flour
1 cup sour cream
Seasoning to taste
Instructions:
Combine the first 3 ingredients in a heavy pot and simmer on medium heat until the broccoli is soft, add the heavy cream and the cheddar cheese sauce. Let simmer for another 30 minutes.
Combine the butter and flower, cook over low heat for several minutes to get rid of the floury taste.
This will be the thickening agent for the soup. When the soup reaches the desired thickness, remove soup from the heat and add the sour cream.